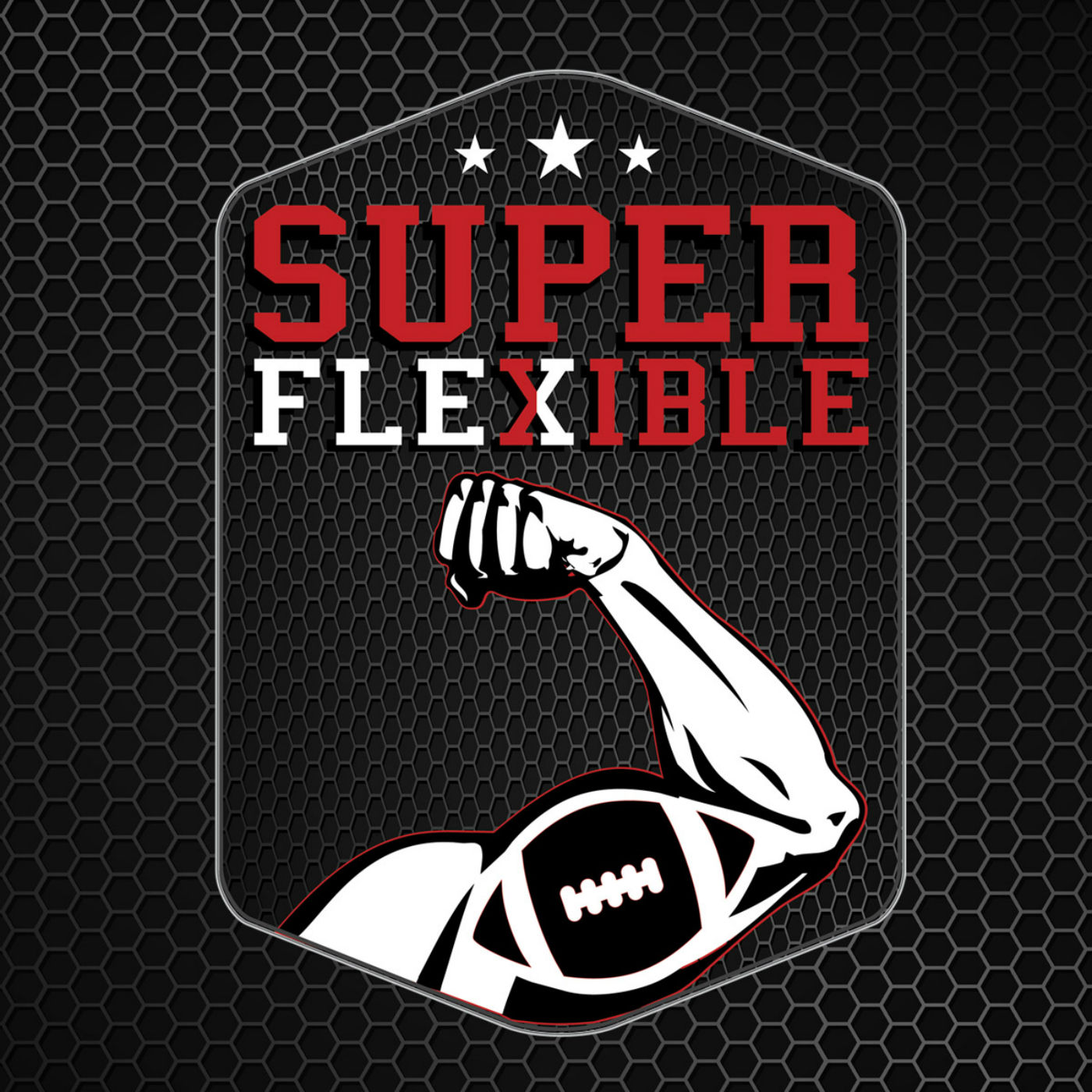 Super Flexible Podcast is Back, we've brought a new look! Steve Halupka @TheRealHalupka, 2drink @Fl2drinkminimum, and Swags @DFF_Swag kick it off with some Jameis Winston talk and Super Flex trades.
Are we buying or selling Winston?
Will we see Ryan Griffin or will Ryan fitzpatrick make us fear the beard?
Trade #1
Tom Brady and 2019 2nd
or 
Jameis Winston
Trade #2
Rob Gronkowski and Jordy Nelson
or
Austin Hooper and 2018 1.06, 1.11, and 2.03
We have big shoes to fill, for that reason we have decided to go barefoot for a bit. Please let us know if our feet stink or ideas to make the smell more pleasant. Find and follow us on Twitter for feedback. We appreciate it and will respond back.
@SuperFlexPod
@SuperFlexTrades
@TheRealHalupka
@Fl2drinkminimum
@DFF_Swag