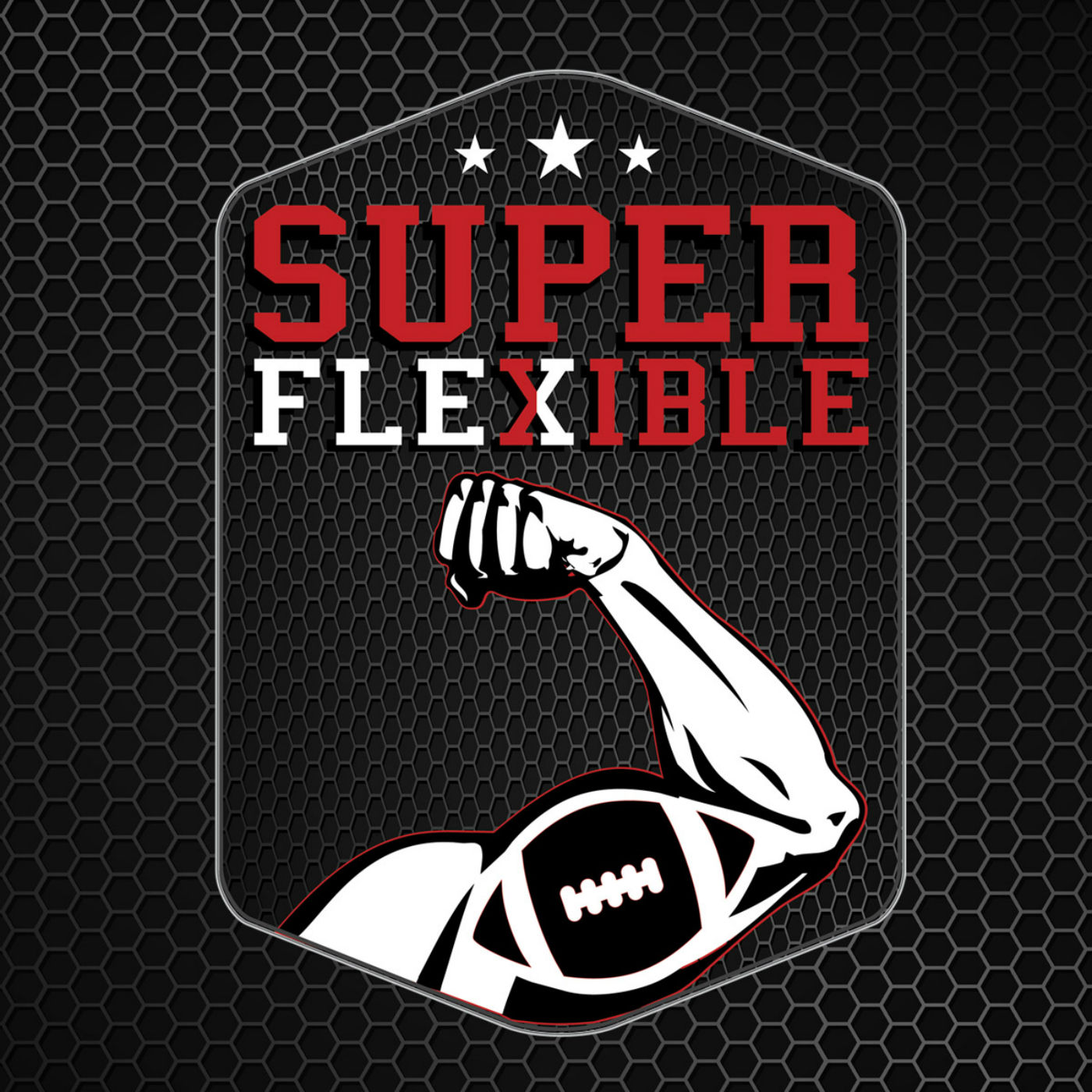 Super Flexible Crew continues to talk about landing spots. They brought in Jason @FLDrMilbarge from Break from the Grind to help break it down. Had a great time.
Jason adds a great twist to 2drinks Double Shots
We tried to make some trades with some teams that aren't ours. Swags wants Chubb, Kamara, Stafford, and better listening skills.
Thanks for listening, please download, subscribe, 5 star review, as always tell Steve and a friend to listen.
Follow us on Twitter
@SuperFlexPod
@SuperFlexTrades
@TheRealHalupka
@FL2drinkminimum
@DFF_Swag
@FLDrMilbarge