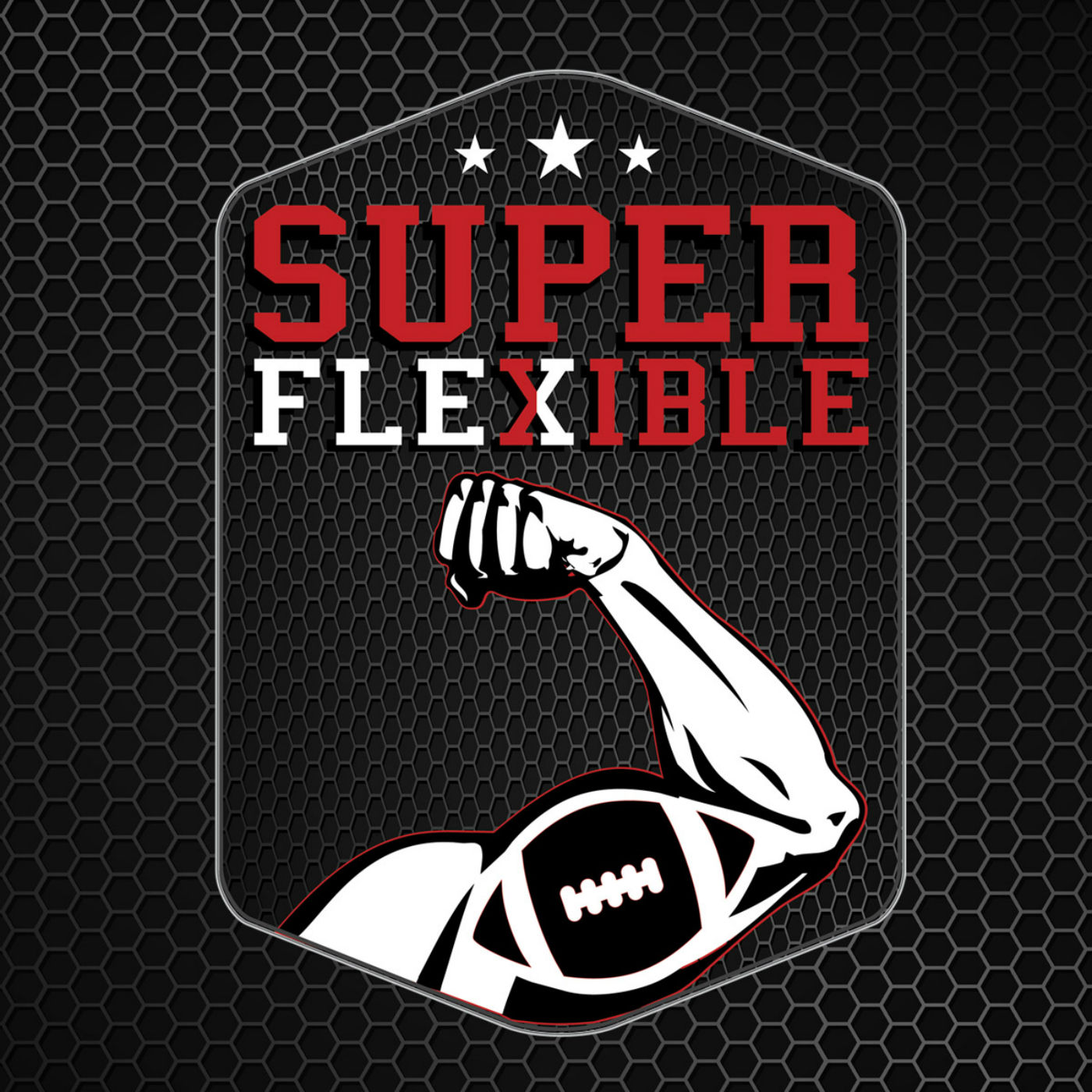 Super Flexible Podcast gets extra Flexible with Super TE premium and Two TE leagues. 
2drink and Swags breakdown some strategies
When to target studs like Travis Kelce or Zach Ertz
TE runs, Sleepers, late stashes
What what?!??! Even TE Trades!!!
Some Scott Fish Bowl 9 talk #SFB9
Super fun show!
Thanks as always for listening, please subscribe, download, 5 star review, and please tell a friend
Follow us on Twitter
@SuperFlexTrades
@SuperFlexPod
@FL2drinkminimum
@TheRealHalupka
@DFF_Swag