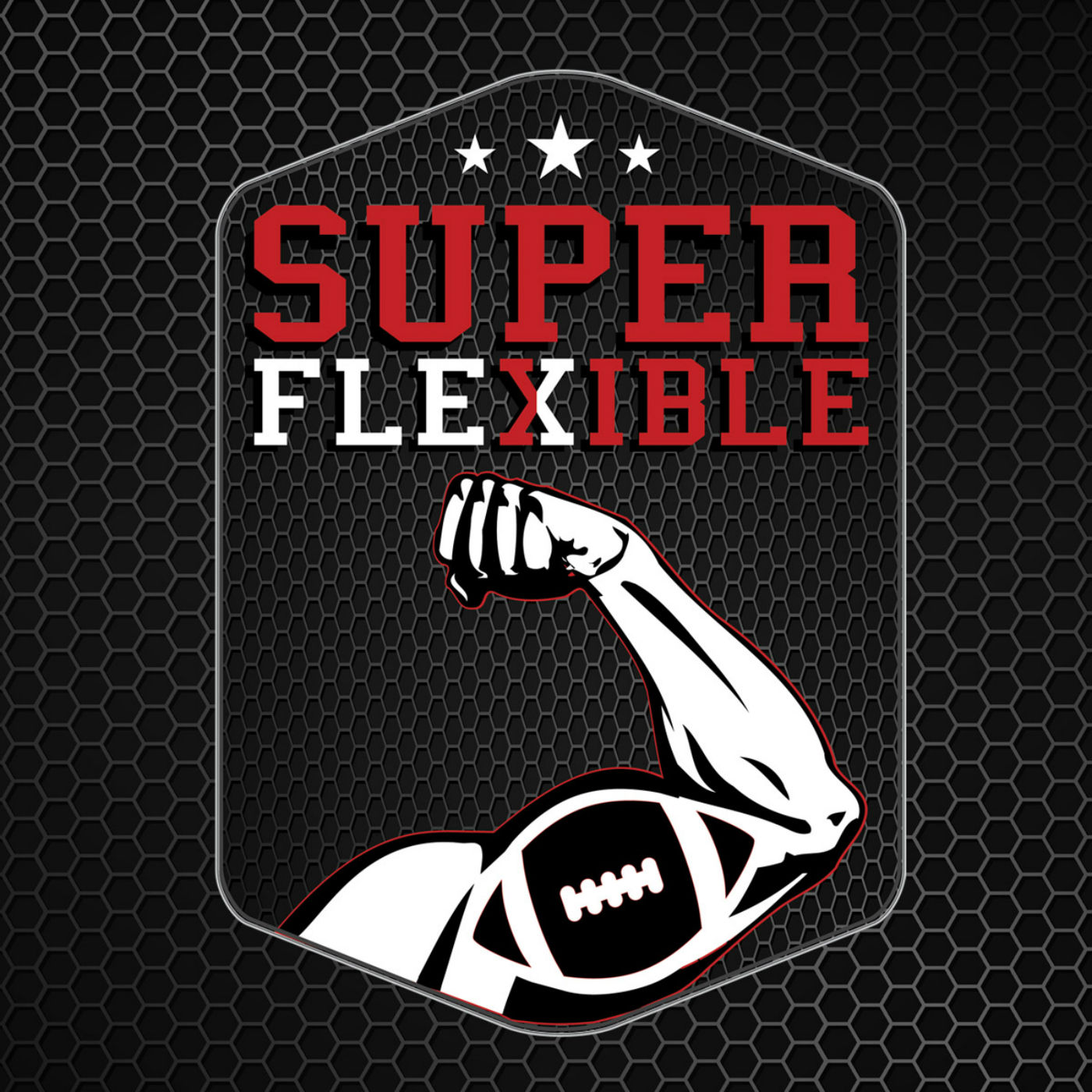 Not many leagues say Super Flex like the Scott Fish Bowl and we couldn't start the show without it. Steve, drink, and Swag discuss their teams and different strategies they used.
Forget Edelman! Chris Hogan or Jordan Matthews? Super Flexible Podcast wants to know who you have and why?
If LeSean McCoy is Shady is DeMarco Murray the man to own?
Super Flex startup strategies discussed
Follow us on Twiter
@SuperFlexTrades
@SuperFlexPod
@TheRealHalupka
@FL2drinkminimum
@DFF_Swag