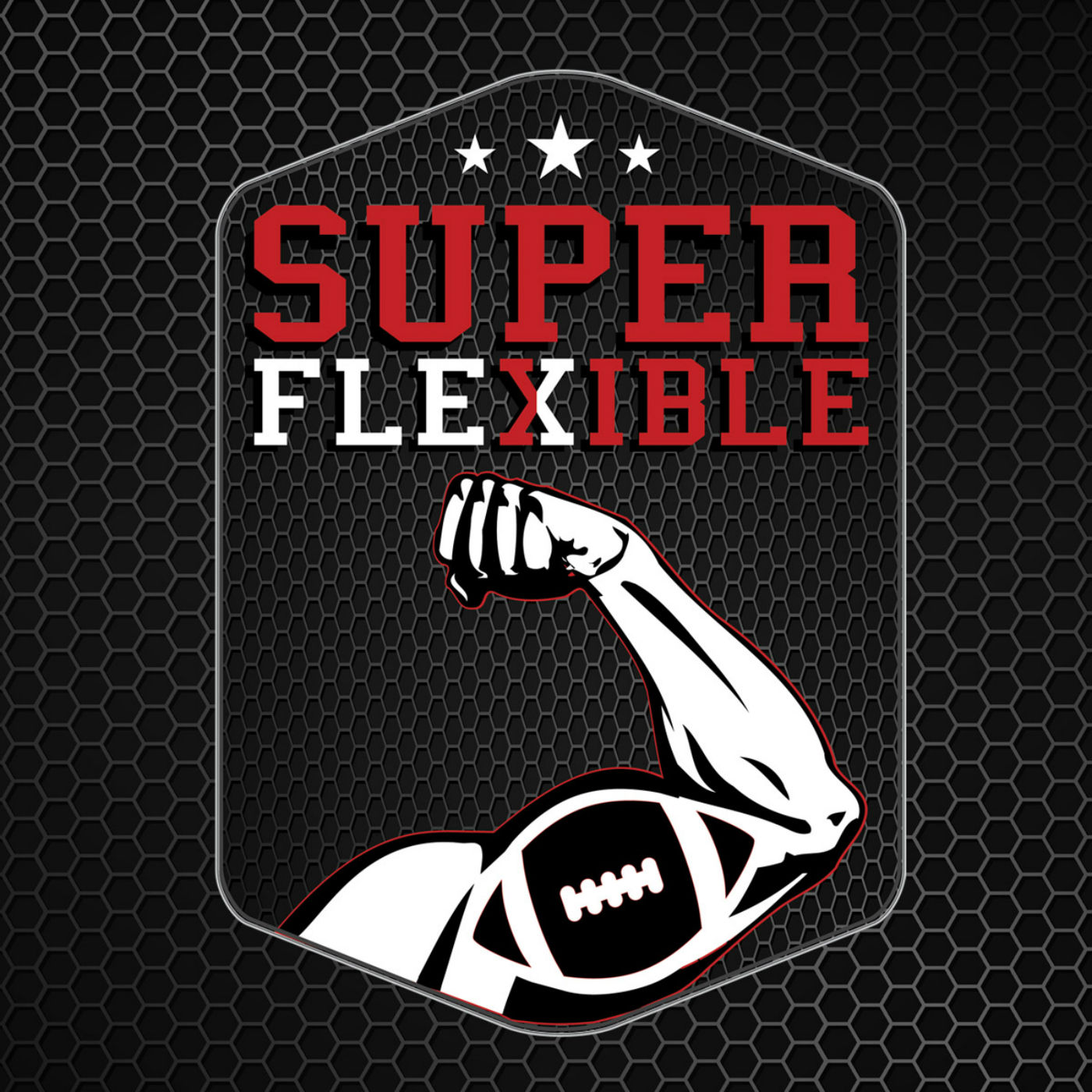 News
ESPN's Adam Schefter reports Cooper Kupp tore his ACL Week 10 against the Seahawks.
This was always the expectation after Kupp went down,
Josh Reynold's value?
Any TEs to look at?
Joe Flacco (hip) didn't practice Wednesday.
Coach John Harbaugh said Flacco doesn't have to practice to play, but this is obviously a bad sign for his status.
Free Lamar Jackson Week?
Marvin Jones (knee) didn't practice on Wednesday.
It's not an encouraging sign for Jones, who sat out the final quarter of Sunday's loss to Chicago due to a bone bruise on his right knee.
Other WRs besides Golladay?
Theo Riddick involvement
Joey Bosa (foot) has been cleared to practice.
He practiced on a limited basis Wednesday
Lions placed RG T.J. Lang (neck) on injured reserve.
Saints LT Terron Armstead (shoulder) is expected to miss 3-4 weeks.
Cardinals placed RG Justin Pugh on injured reserve with a left knee injury, ending his season.
 GtBets
2drink's double shots of the week
Last week went 2-1 stupid browns
(Although, Swags took the brown and tried to talk me out of it.)
First shot
Panthers -4 at Lions
Second shot
Raiders at Cardinals -5.5
GTBets
promo code SUPERFLEX
 2drink's
Duds Over Studs
Start a lower % owned QB verse a higher % owner QB.
Get more "points" by being bolder and picking higher disparity in number from your "Dud" QB compared to your "Stud" QB.
Last week recap: check paper
2drink:
Dak Prescott 44% Over Watson 97%
At Atlanta At Washington
Swagzilla:
5%josh Rosen vs 95% Kirk cousinsSteve:
Blake Bortles (22%) over Philip Rivers (95%)
At PIT vs DEN
 Thanks for listening
Follow us on Twitter
@SuperFlexPod
@SuperFlexTrades
@TheRealHalupka
@FL2drinkminimum
@DFF_Swag