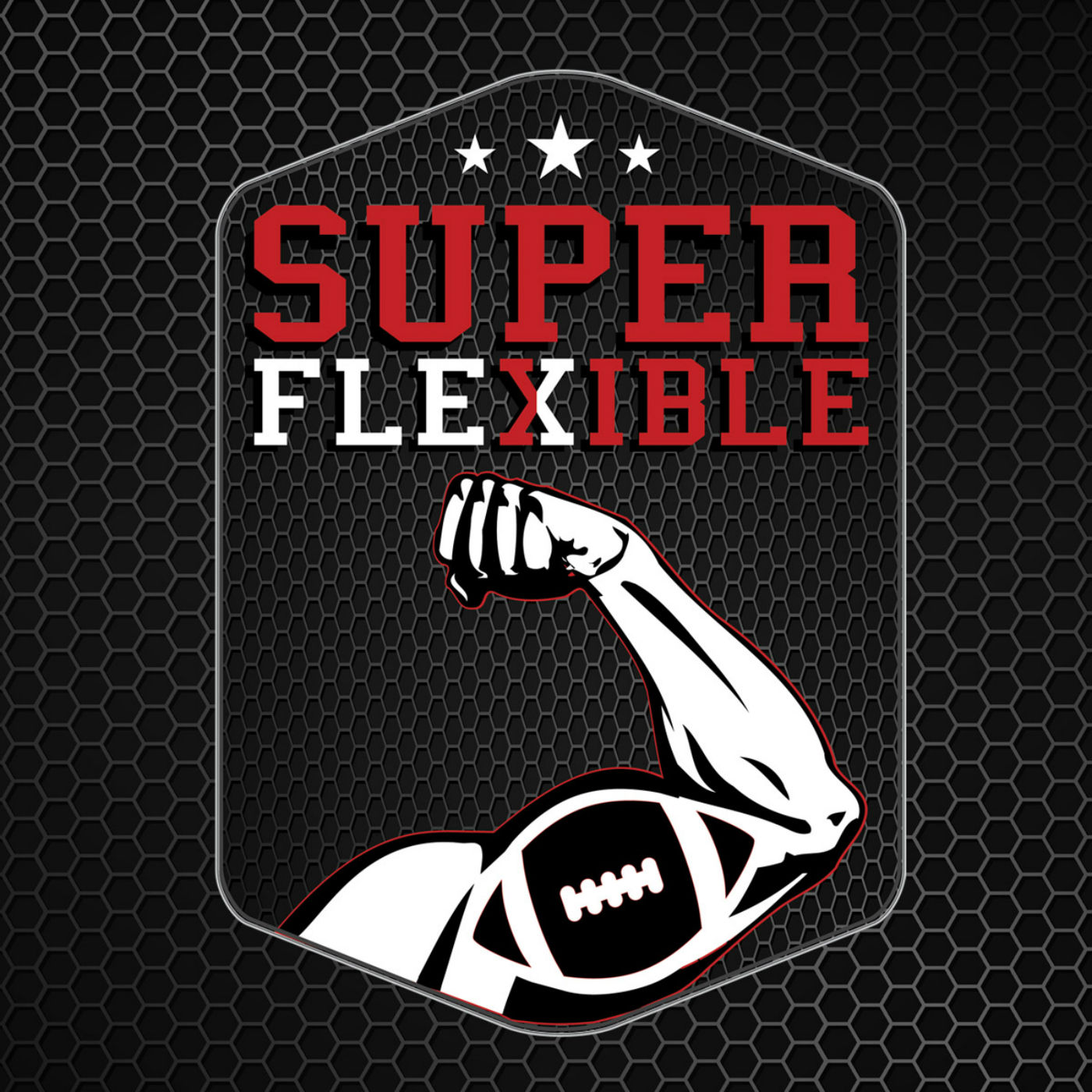 Norv Turner called "realistic" that CMC could get 25-30 touches a game. Does The Super Flex crew buy the hype?
Swags is paying up on bets before the season starts. Is Jordan Matthews? Who replaces Edelman the first four games?
Decker to the Patriots! Where's is Dez?
Super Flex Running Back Rankings, where do we disagree?
We prepare for the season, we will collaborate on a Running Back Camp Battle Article. Listen to see how we picked our teams.
Follow us on Twitter
@SuperFlexTrades
@SuperFlexPod
@TheRealHalupka
@FL2drinkminimum
@DFF_Swag