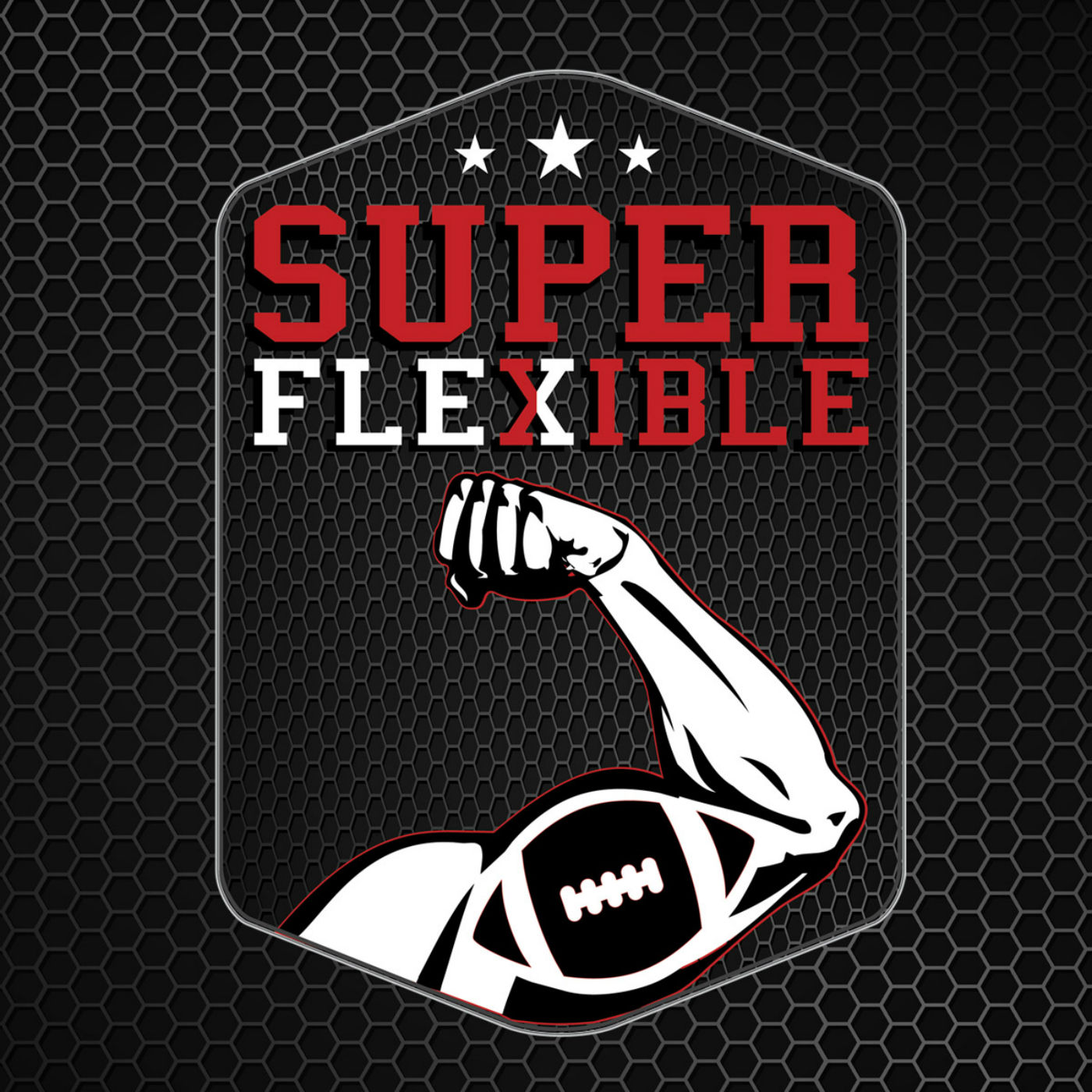 Drink to 2drink who couldn't be here this week
News
Packers signed QB Aaron Rodgers to a four-year, $134 million extension through 2023.
Rodgers' former teammate and current NFL Network analyst James Jones reports Rodgers gets over $100 million guaranteed.
Giants signed WR Odell Beckham to a five-year, $95 million extension through 2023.
The deal includes $65 million guaranteed.
Saints acquired QB Teddy Bridgewater and a 2019 sixth-round pick from the Jets in exchange for a 2019 third-round pick.
What's Teddy Two Gloves' value in SF leagues
Seahawks acquired QB Brett Hundley from the Packers in exchange for a 2019 sixth-round pick.
Seahawks signed WR Tyler Lockett to a three-year, $31.8 million extension through 2021.
The deal is worth a max value of $37.8 million and contains $20 million guaranteed.
ESPN's Adam Schefter reports Alshon Jeffery (shoulder) will miss "at least" the first two games of the season.
The Athletic's Jeff Howe reports the "sense" around the Patriots "isn't as strong" that Sony Michel (knee) will be ready for Week 1 as it is for Rex Burkhead's (knee) availability.
Bucs released RB Charles Sims with an injury settlement.
It means the knee injury Sims suffered in the Bucs' second preseason game was not season-ending
Browns released LB Mychal Kendricks.
In a statement, GM John Dorsey indicated Kendricks told the team of the legal situation he was facing before he was signed, but he did not give them all of the facts, or at least suggested the facts had since changed. Kendricks has been charged by federal investigators for insider trading
DEEEEEEP Sleepers Current ADP after 200
James Washington ADP 217 WR 73
Quincy Enunwa ADP 273 WR 85
Cody Latimer ADP 344 WR110
Jacquizz Rodgers ADP 347 RB93
Tre'quan Smith ADP 247 WR87
Jake Butt.  ADP 268 TE28
Josh Adams RB153
As always thanks for listening! Please Download, Subscribe, and 5 Star Review
Follow us on Twitter
@SuperFlexPod
@SuperFlexTrades
@TheRealHalupka
@DFF_Swag
@FL2drinkminimum