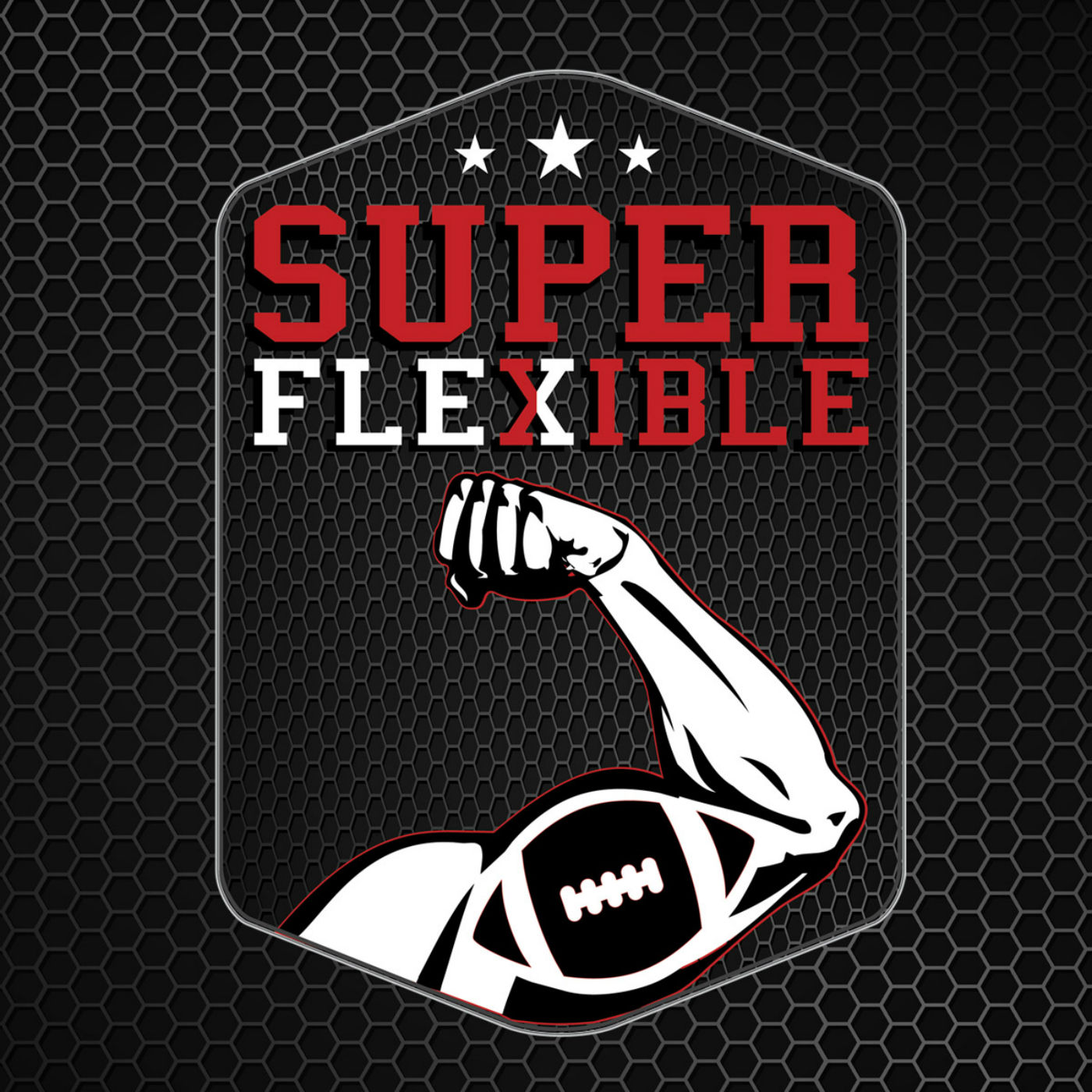 News
Eagles placed RB Jay Ajayi on injured reserve with a torn ACL, ending his season.
Favorite back in Philadelphia going forward? Swags just said Josh Adams what what 6 foot 2 225 LBs
Florida Football Insiders reports a "source having knowledge of the Jaguars' thinking" expects the team to sit Leonard Fournette (hamstring) through the Week 9 bye.
Jaguars signed RB Jamaal Charles to a one-year contract.
Yeldon a starter next season?
Coach Frank Reich said T.Y. Hilton (hamstring) and Jack Doyle (hip) remain week to week.
Favorite non-TY Colt WR, NOT EBRON
Adrian Peterson is seeking a second opinion on his strained shoulder but expects to suit up for Week 6.
Dante Pettis (knee) has been ruled out for Week 6 against the Packers.
Being ruled out this early in the week once again doesn't bode well for Pettis' immediate futur
Freeman likely out
#Rookie Fever Ito Smith lol
GtBets
2drink's double shots of the week
First shot
Colts at Jets -2.5
Second shot
Jaguars -3 at Cowboys
Like those picks or disagree and want to go prove me wrong. Head over to GTBETS.eu . Superflexers If you want to help out this podcast then use the promo code SUPERFLEX
Mid Season Trade Targets
Favorite QB
Favorite RB
WR
TE
Thursday Night Football Preview:
Eagles-3 at Giants
Darren Sproles (hamstring) is out for Week 6 against the Giants.
Evan Engram (knee) is out for Week 6 against the Eagles.
"Must" start players:
Eagles:
Giants:
SUPERFLEX Performance of the WEEK
Pick a QB that had your superflex performance of the week:
Or QB stream/weekly rank of a few QBs from waivers with "your" current teams starter
FlexSuperStreamable ? :-) Owned in less than 35% of Yahoo leagues
Mariota vs BAL
Dak vs JAC
Flacco at TEN
Trubisky @ MIA
Eli vs PHI
Keenum vs LAR
Tannehill vs CHI
Darnold vs IND
Beathard at GB
Allen at HOU
Rosen at MIN
I'm cheating and taking Flacco and Darnold
#Superflex
TRADES
@JMaxwell_13
12 team SF dynasty 5 pt TD pass 5 pts/100 yards
Dak
Or
Early 19 2nd, Late 19 2nd
@dynasty_guy
Dynasty SF
Mike Williams and Austin Ekler
Or
Derek Carr
@ricksanchez0
12 team ppr SF
Godwin, Allison, 19 2nd
Or
Golladay
@transactionist_
Dynasty superflex
Sammy Watkins
Or
2 2020 1sts
@Jett2780
12 team SF ppr dynasty
Lamar Jackson, Micheal Gallup, (2)2019 1st
Or
Desean Watson
@swagzilla
This week
DJ Moore or Christian Kirk?
That's all the #Superflex Trades this week. Remember to tag @superflexpod and @superflextrades
Cards at Vikings -10.5
MNF 49ers at Packers -9.5
Thanks for listening, please, download, subscribe, 5 star review and tell a friend
Follow us on Twitter 
@TheRealHalupka
@FL2drinkminimum
@DFF_Swag
Shane Swager
News Eagles placed RB Jay Ajayi on injured reserve with a torn ACL, ending his season. Favorite back in Philadelphia going forward? Swags just said Josh Adams what what 6 foot 2 225 LBs Florida Football Insiders reports a "source having knowledge of the Jaguars' thinking" expects the team to sit Leonard Fournette (hamstring) through the Week 9 bye. Jaguars signed RB Jamaal Charles to a one-year contract. Yeldon a starter next season? Coach Frank Reich said T.Y. Hilton (hamstring) and Jack Doyle (hip) remain week to week. Favorite non-TY Colt WR, NOT EBRON Adrian Peterson is seeking a second opinion on his strained shoulder but expects to suit up for Week 6. Dante Pettis (knee) has been ruled out for Week 6 against the Packers. Being ruled out this early in the week once again doesn't bode well for Pettis' immediate futur Freeman likely out #Rookie Fever Ito Smith lol GtBets 2drink's double shots of the week First shot Colts at Jets -2.5 Second shot Jaguars -3 at Cowboys Like those picks or disagree and want to go prove me wrong. Head over to GTBETS.eu . Superflexers If you want to help out this podcast then use the promo code SUPERFLEX Mid Season Trade Targets Favorite QB Favorite RB WR TE Thursday Night Football Preview: Eagles-3 at Giants Darren Sproles (hamstring) is out for Week 6 against the Giants. Evan Engram (knee) is out for Week 6 against the Eagles. "Must" start players: Eagles: Giants: SUPERFLEX Performance of the WEEK Pick a QB that had your superflex performance of the week: Or QB stream/weekly rank of a few QBs from waivers with "your" current teams starter FlexSuperStreamable ? :-) Owned in less than 35% of Yahoo leagues Mariota vs BAL Dak vs JAC Flacco at TEN Trubisky @ MIA Eli vs PHI Keenum vs LAR Tannehill vs CHI Darnold vs IND Beathard at GB Allen at HOU Rosen at MIN I'm cheating and taking Flacco and Darnold #Superflex TRADES @JMaxwell_13 12 team SF dynasty 5 pt TD pass 5 pts/100 yards Dak Or Early 19 2nd, Late 19 2nd @dynasty_guy Dy
‎Oct‎ ‎11 at ‎7‎:‎48‎ ‎AM
Reply, Reply All or Forward
Send
Settings
Shane Swager
shanelynn22@yahoo.com
(269) 598-4538