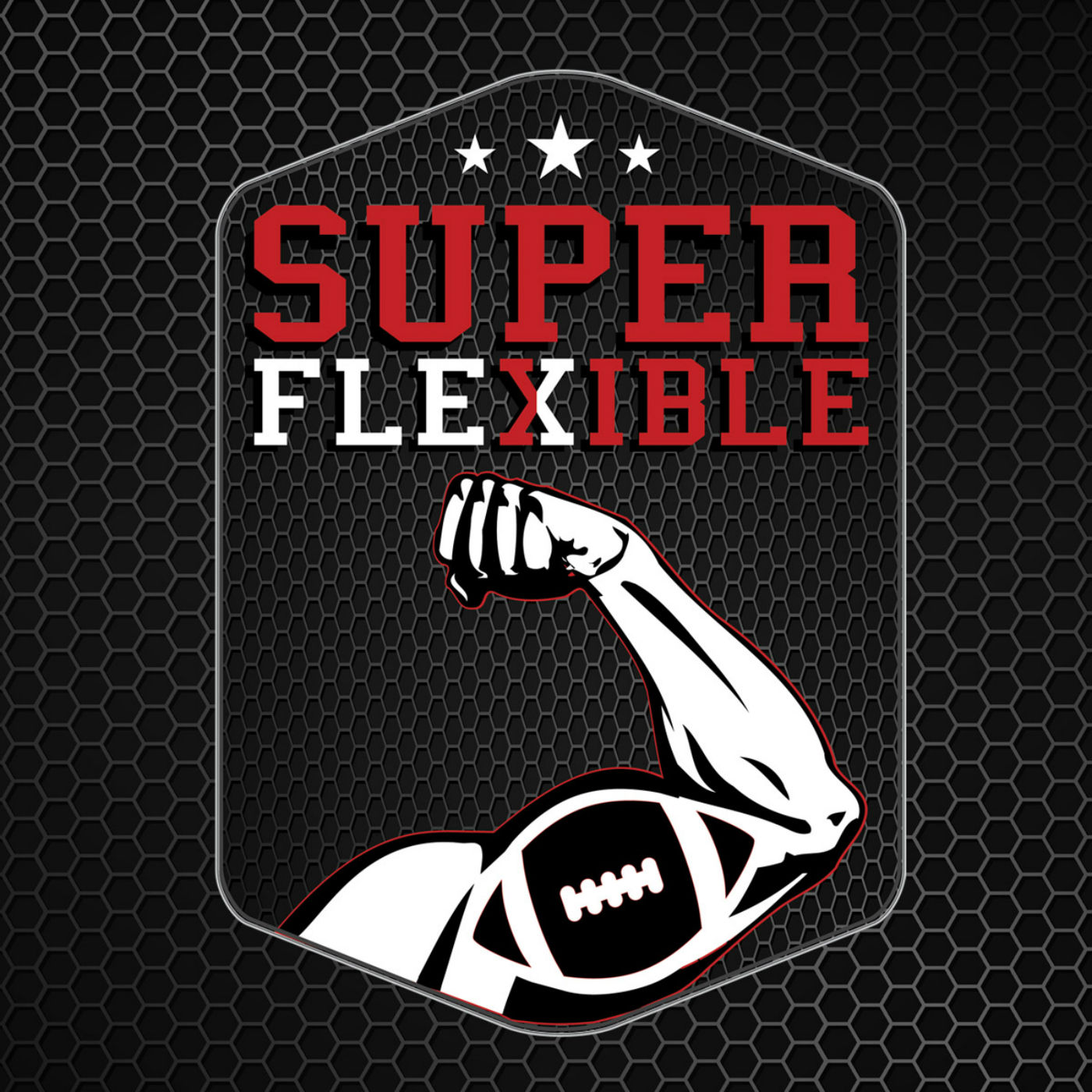 News
ESPN's Adam Schefter reports the Steelers are still "expected to be interested in listening to trade offers" for holdout Le'Veon Bell.
This comes after the report that Bell plans to end his holdout during the Steelers' Week 7 bye, which falls just ahead of the trade deadline.
Is Le'Veon coming back to his full time role?
Leonard Fournette (hamstring) is out for Week 5 against the Chiefs.
TJ Yeldon RB1 this week?
Coach Dan Quinn said he expects Devonta Freeman (knee) to return Week 5 against the Steelers.
What's the split?
The Cincinnati Enquirer's Paul Dehner expects Joe Mixon (knee) to play Week 5 against the Dolphins.
What's the split?
Robby Anderson will not be suspended by the NFL after his two arrests in the past year.
Coach Mike McCarthy singled out rookie Marquez Valdes-Scantling as the next man up at receiver should Randall Cobb (hamstring) and Geronimo Allison (concussion) sit Week 5 against the Lions
Marquise Goodwin (hamstring) is not practicing Wednesday.
Goodwin was injured in last week's loss to the Chargers in the second half. Goodwin was able to return, but he didn't catch a ball after the break
Seahawks placed TE Will Dissly on injured reserve with a torn patella tendon, ending his season.
Raiders placed RT Donald Penn on injured reserve with a groin injury.
2drink's double shots of the week
First shot
Miami @ Cincinnati - 6.5
Second shot
Monday Night Football
Washington @ New Orleans - 6.5
Thursday Night Football Preview:
Colts at Patriots
TY Hilton, Doyle, Mack OUT
"Must" start players:
IND:
NE:
SUPERFLEX Performance of the WEEK
Pick a QB that had your superflex performance of the week:
Bortles from 2drinks flexsuperstreamable pick last week
388 and 2 tds
Mahomes still to 300+ and 2 total tds on the road Denver with that 4th quarter comeback
Derek Carr 437 yards, 4 TDs, 2 INTs
Or QB stream/weekly rank of a few QBs from waivers with "your" current teams starter
FlexSuperStreamable ? :-) Owned in less than 35% of Yahoo leagues
Flacco at Cleveland !
Eli at Carolina
Keenum at Jets
Tannehill at CIN
Darnold vs Denver
Allen vs TEN
Rosen at SF
Beathard vs ARI
#Superflex
TRADES
@YamSnapper
Dynasty Superflex ppr
David Johnson 28%
Or
Patrick Mahomes 72%
What RBs ahead of Mahomes in dynasty superflex?
@bestdamndynasty
Dynasty Superflex ppr
Contender would u get Dalvin? Other team is rebuilding
Dalvin Cook 48%
Or
Guice and Penny 52%
@SuperFlexerFF
80 team (5 copies of players)
Catch, carry bonus and TE premium
Kamara and Keenan Allen, Justin Reid 73%
Or
Lev, Conner, Davante Adams, Shaq Thompson 27%
@Nakware
12 team superflex ppr REDRAFT
Aaron Rodgers and Kenny Stills
Or
Tyreek and Mariota
Other Qbs: Luck, Trubisky
Other WRs: Julio, Evans, Cooks, Edleman
@BCG64203739
12 team superflex ppr
David Johnson (46%)
Or
Tevin Coleman, Kyle Rudolph, 2019 1st, 2020 1st (54%)
@mattcreynolds13
Kenyan Drakes 12 team superflex value
1st or more (4%)
2nd (37%)
3rd (30%)
4th or less (29%)
That's all the #Superflex Trades this week. Remember to tag @superflexpod and @superflextrades
Follow us on Twitter 
@SuperFlexPod
@SuperFlexTrades
@DFF_Shane from @DynastyTradesHQ
@TheRealHalupka
@FL2drinkminimum
@DFF_Swag