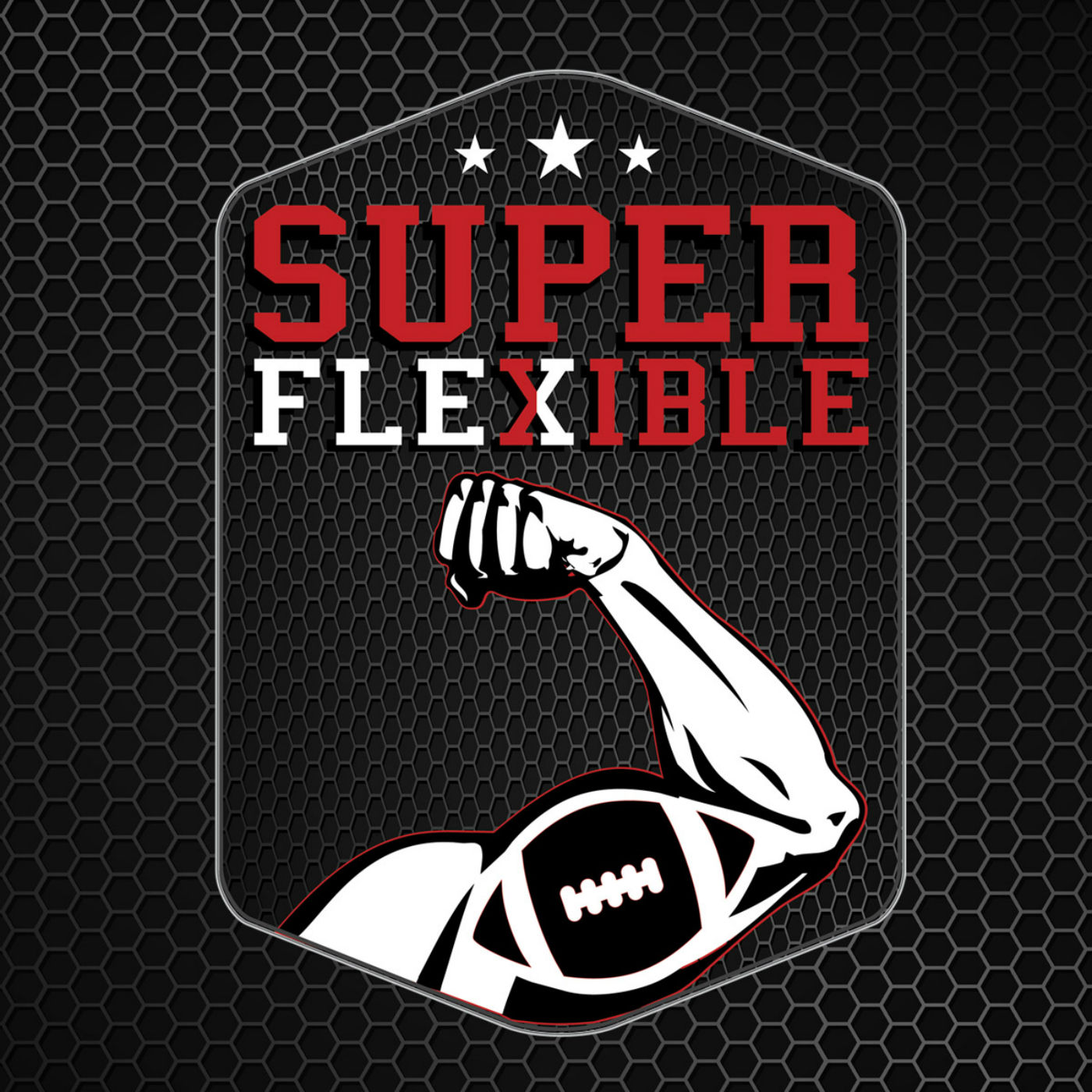 Super Flexible Crew welcomes Derek Brown @DBro_FFB we have an ill attempt at landing spots. Turned into some great conversation. This was a Super Flexible yet fun show. 
@DFF_Swag confesses his love for @TheRealHalupka
Thanks for listening, please download, subscribe and 5 star review
Follow us on Twitter
@SuperFlexPod
@SuperFlexTrades
@TheRealHalupka
@FL2drinkminimum
@DFF_Swag
Why does Swags have the shortest handle but has to type in those long ass tags?
Follow Derek and all of his hard work
@DBro_FFB
@theQuantEdge
@FantasyDataNfl
@GridironExperts
@FantasyPros #Rankings