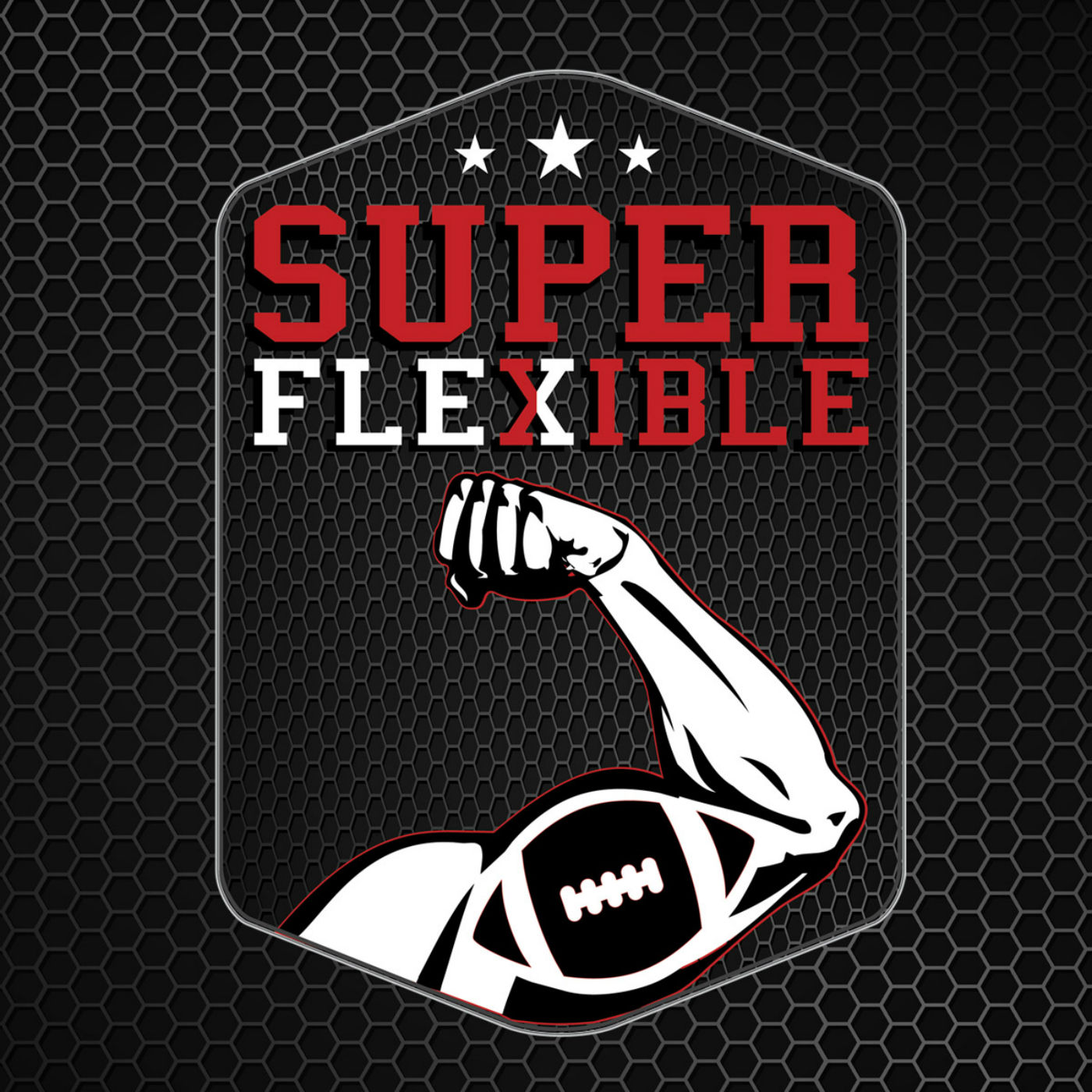 No Steve so we bring in three to relieve. Super Flexible joins forces with Dynasty Trades HQ, Dynasty War Zone, and Rookie Fever Podcast for this Super Flexible Show. Had a ton of fun with these guys can not think them enough.
Which Washington Running Back should Guice owners be chasing?
Super Flex Trade
Guice and 2020 2nd 
or
Baker and a 2019 3rd
Is Baker Mayfield the real deal?
How long will Tyrod Taylor start?
No Wentz week one? How will we handle this situation?
Memphis gives his strong take on Colts backfiled
Alfred Morris is all Swags hears
Super Flex Trade
Dalton
or
Gallup, 2019 2nd and a 20201 1st
Trade
Mixon
or
Guice and a 2019 2nd
Trade
OBJ and Mixon
or 
Hunt, Allen Robinson, 2019 1st, and 2020 1st
Sell sky high on Barkley?
Download, Subscribe, and 5 star review all four of these Dynasty Football Network Shows
Please follow us on Twitter
@SuperFlexPod
@SuperFlexTrades
@TheRealHalupka
@FL2drinkminimum
@DFF_Swag
@DynastyWarZone
@Memphis
@DynastyTradesHQ
@FFBlitz
@RookieFever
@DFF_Cog