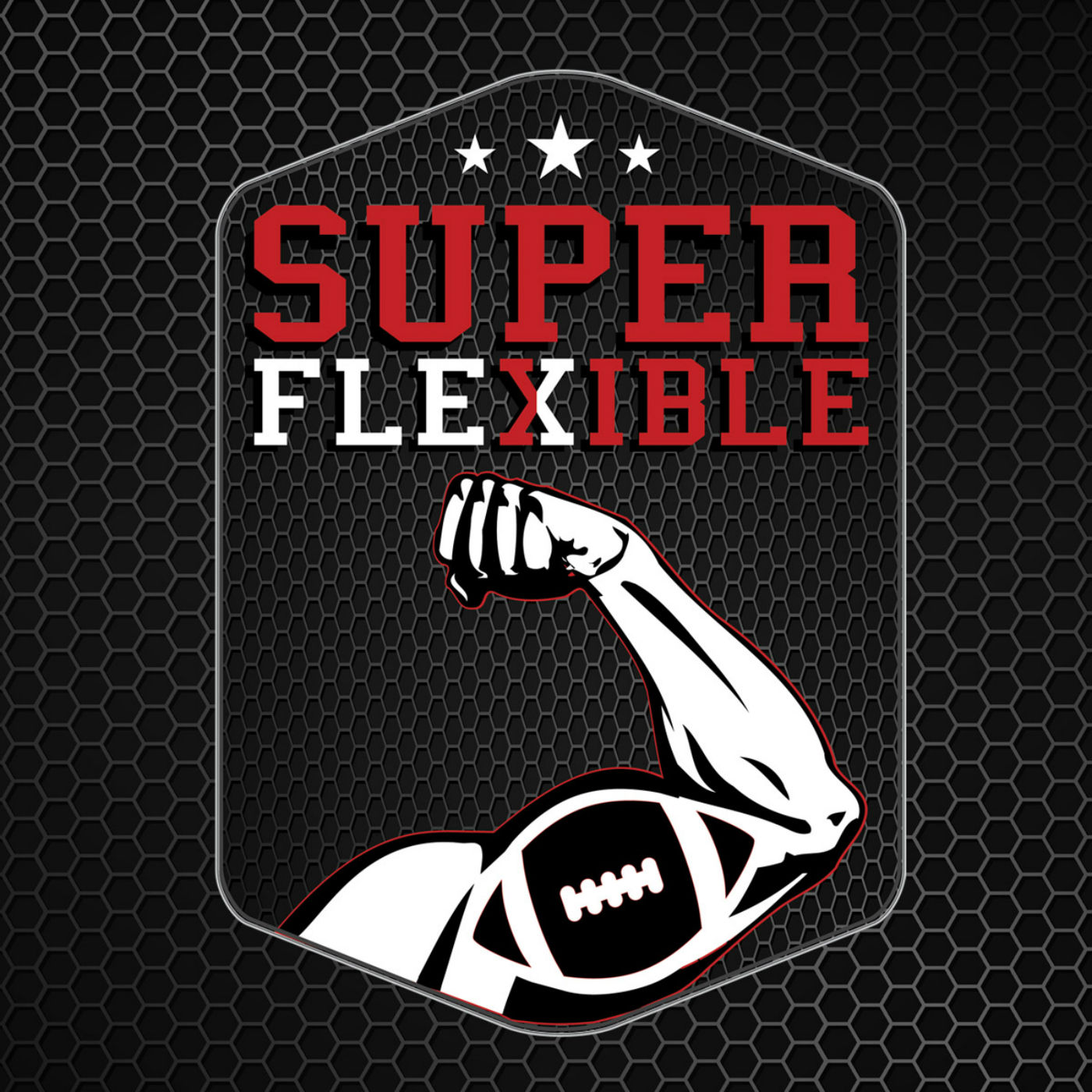 Steve, 2drink, and Swags back together and stretched out for your Super Flexible needs
News
ESPN's Vaughn McClure reports Devonta Freeman (injured reserve) will undergo groin surgery on Thursday.
Freeman injured both his foot and groin in his Week 5 return against the Steeler
Brock Osweiler will start Week 7 against the Lions.
Ryan Tannehill (shoulder) has been ruled out.
The Bills named Derek Anderson the Week 7 starter against the Colts.
Anderson was just signed eight days ago and was inactive for Week 6 against the Texans,
Anderson or Osweiler this week
T.Y. Hilton said he will test his injured hamstring on Wednesday and Thursday.
"Today and tomorrow will tell me everything I need to know," Hilton said.
Raiders coach Jon Gruden admits the team is concerned about Marshawn Lynch's groin injury, and that it could be a long-term issue.
Yikes. It sounds like Lynch will be seeing some doctors during the Raiders' Week 7 bye
2drink's double shots of the week
Art of the Trade: Top Techniques when trying to trade for and away a player:
Thursday Night Football Preview:
Broncos -1.5 at Cardinals
"Must" start players:
Broncos:
Cardinals:
SUPERFLEX Performance of the WEEK
Pick a QB that had your superflex performance of the week:
Or QB stream/weekly rank of a few QBs from waivers with "your" current teams starter
FlexSuperStreamable ?
Owned in less than 35% of Yahoo leagues
#Superflex
TRADES
@KingStyle16
12 team SF dynasty full ppr 0.25 carry
James White and 2019 1st
Or
Tevin Coleman and Tyler Lockett
@mr_get_wright
Dynasty .5 ppr
Sir Nicholas Chubb
Or
Kerryon Johnson
@ricksanchez0 (DYNASTYALLDAY)
12 team ppr SF with TE premium
Goff
Or
Darnold, 19 1st and 2nd
@theCodyJones1
Dynasty superflex ppr
Jarvis Landry and CJ Beathard
Or
MVS, 2019 1st, 2020 2nd
@BMHolstein3
SF ppr dynasty
Cam Newton and Chris Thompson
Or
Tom Brady, Aaron Jones and Ito Smith
That's all the #Superflex Trades this week. Remember to tag @superflexpod and @superflextrades
Thanks for listening, download, subscribe, and 5 star review
Follow us on Twitter
@TheRealHalupka
@FL2drinkminimm
@DFF_Swag